Iridium 9575 Extreme
Enhanced robust design offers reliable voice, SMS and SMS based emails from the harshest and remotest of locations.
The standard Iridium features include clear voice calls, SMS, short email messages and global pole-to-pole coverage via the new (2019) Iridium NEXT network.
The Iridium 9575 Extreme features include:
Up to 4 hours of talk time, 30 hours of standby
Two-way SMS and short email messaging capability
Supports GPS-based online tracking and SMS location sharing
Military-grade durability (MIL-STD 810F) with high Ingress Protection rating (IP65)
Programmable one-touch SOS button
Global GEOS emergency response service & subscription options
Warranty
: 12 months, six months on the battery.
Unique accessories, such as the included Magnetic Vehicle-mount Antenna, make Iridium an attractive choice.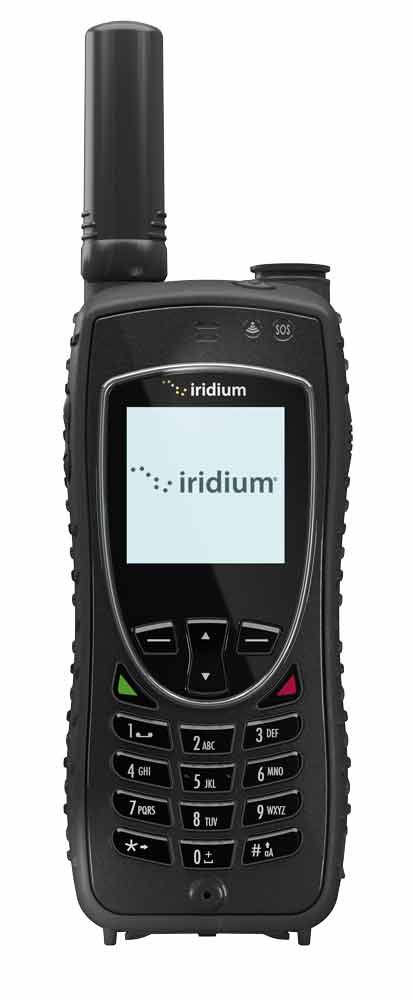 Iridium 9575 Extreme Resources:
Download the Iridium 9575 Overview document here.
Download the Iridium 9575 User's Guide document here.
Download the Iridium 9575 Quick Start Guide document here.

Download the Iridium 9575 coverage map here.

See the Iridium 9555 & 9575 Factsheet here.

See how to send a message to an Iridium satellite phone here.

See Zippisat's current Iridium 9575 Extreme special here.